Free shipping on orders over £60
Delivery under 5 business days
Free 14-days returns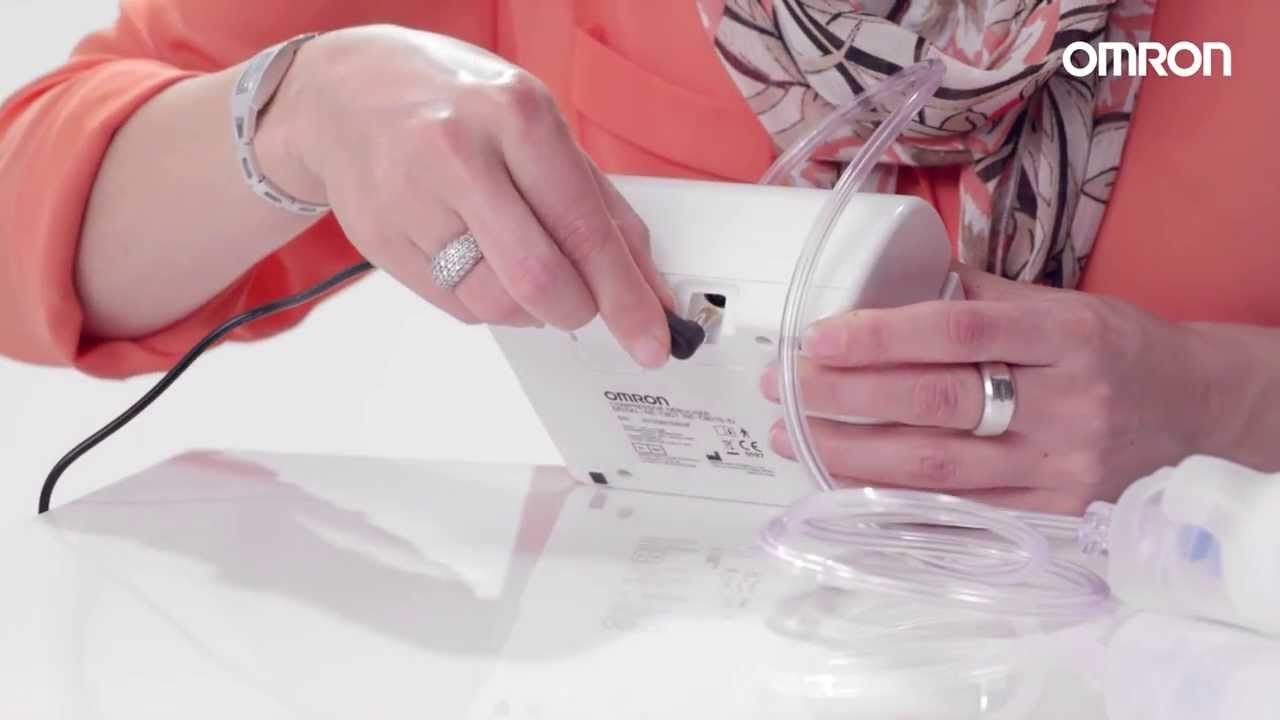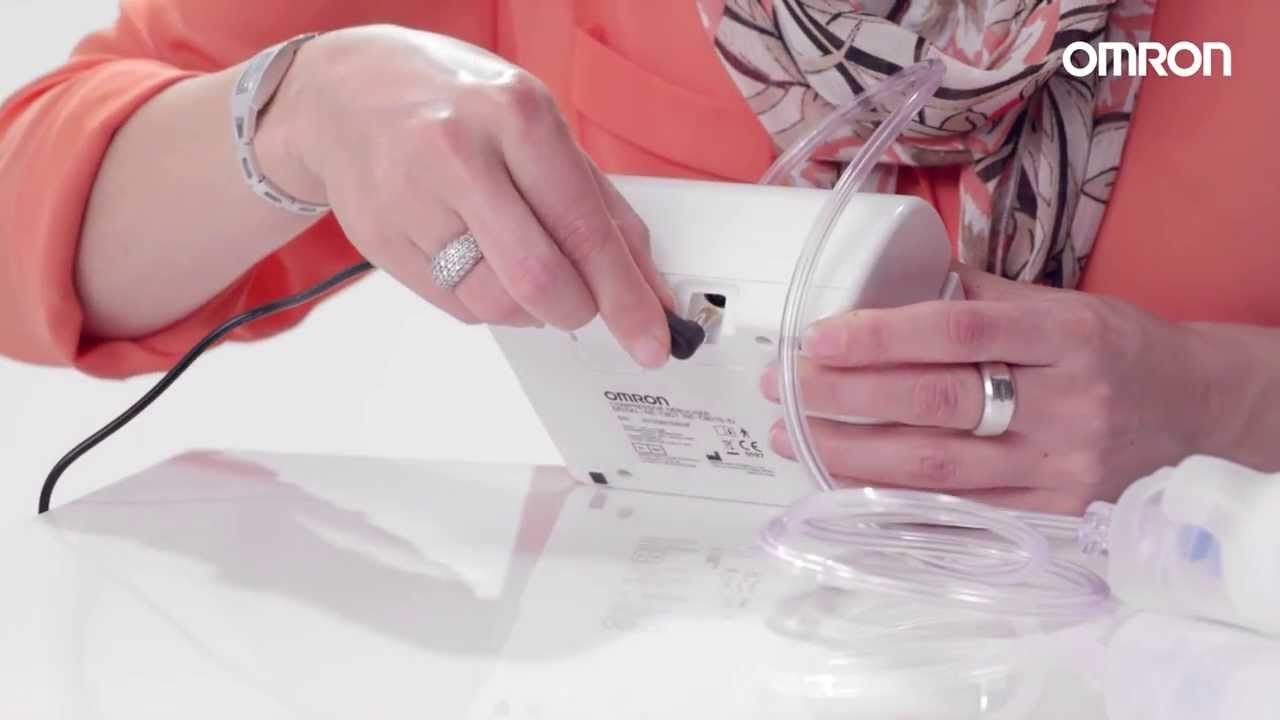 3 year warranty
Find your nearest store. Due to the high demand of Nebulisers, this product is temporarily out of stock on our website. We apologize for the inconvenience.
OMRON CompAIR NE-C801 is an everyday compressor nebuliser for the treatment of lower airways respiratory diseases like asthma. With a low sound level, the CompAIR NE-C801 allows for a very quiet and comfortable operation, thanks to its Virtual Valve Technology.
3 year warranty
Why should I use a nebuliser?
Features and cautions
Caution:
This product is intended to be used with medication (prescribed by your GP) or Saline. Please note that these are not included with the purchase of this Nebuliser.
Specifications
Device Type

Compressor Nebuliser

Targeted respiratory airways

Lower Airways - Asthma - Bronchitis - Bronchiolitis - COPD

Age Range

Child, Adult

Nebulisation Rate

0.3 ml/min

Aerosol % < 5 µm

3,0 µm

Medication Quantities

2-7 ml

Mains Operation

Yes

Sound (dB)

46 dB

Length (cm)

17.50

Height (cm)

10.00

Depth (cm)

22.80

Sales Package Weight (g)

898.00
What's in the box
C801 Nebuliser
Nebuliser Kit
Mouthpiece
Nosepiece
Air Tube (PVC)
Air Filters x5
Adult Mask (PVC)
Child Mask (PVC)
AC Adapter
Carry Bag
Instruction Manual
Warranty
3 years after date of delivery in accordance with the Warranty Card or the Instruction Manual inside the product packaging.
Instruction manual and support
Shipping and returns
Shipping information
Standard delivery in 2-3 business days for orders placed before 5 PM, at £3.95 per order. Free delivery for all orders above £60.
Return information
Free return within 14 days. Read more about how to return an order.
Learn more
Discover ways to enable yourself to live a more fulfilling life with our healthy living and lifestyle tips.