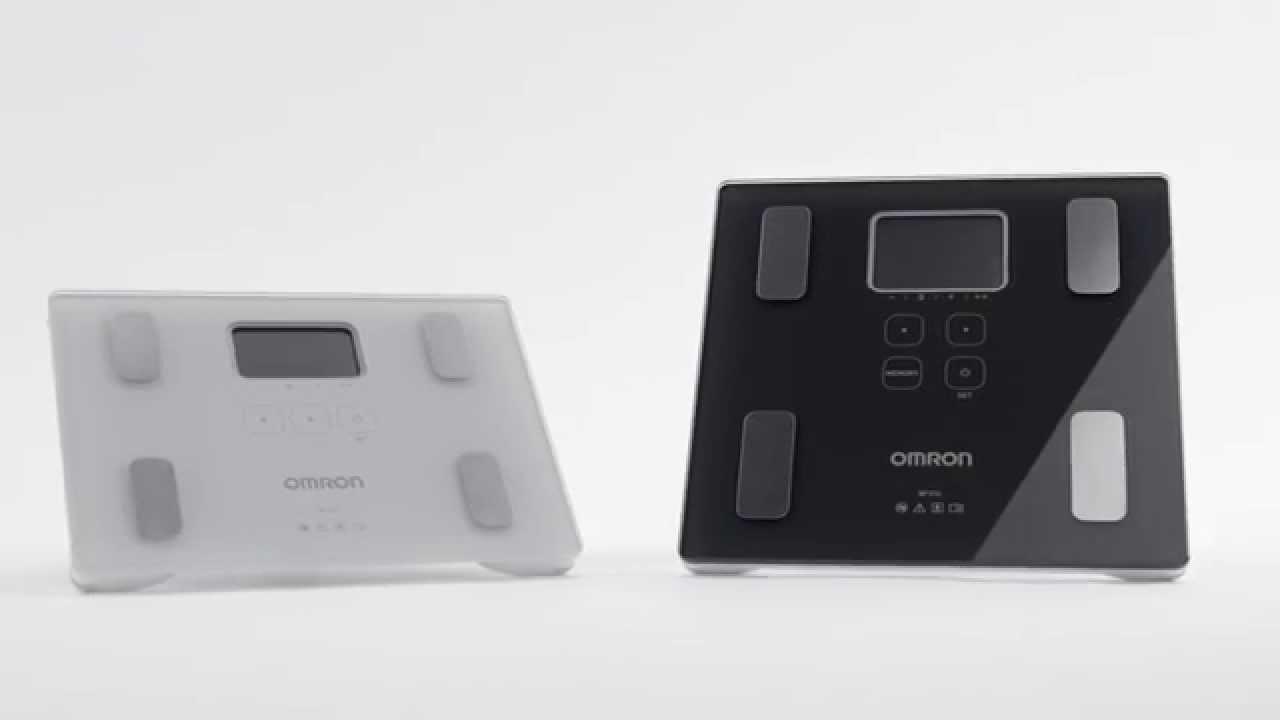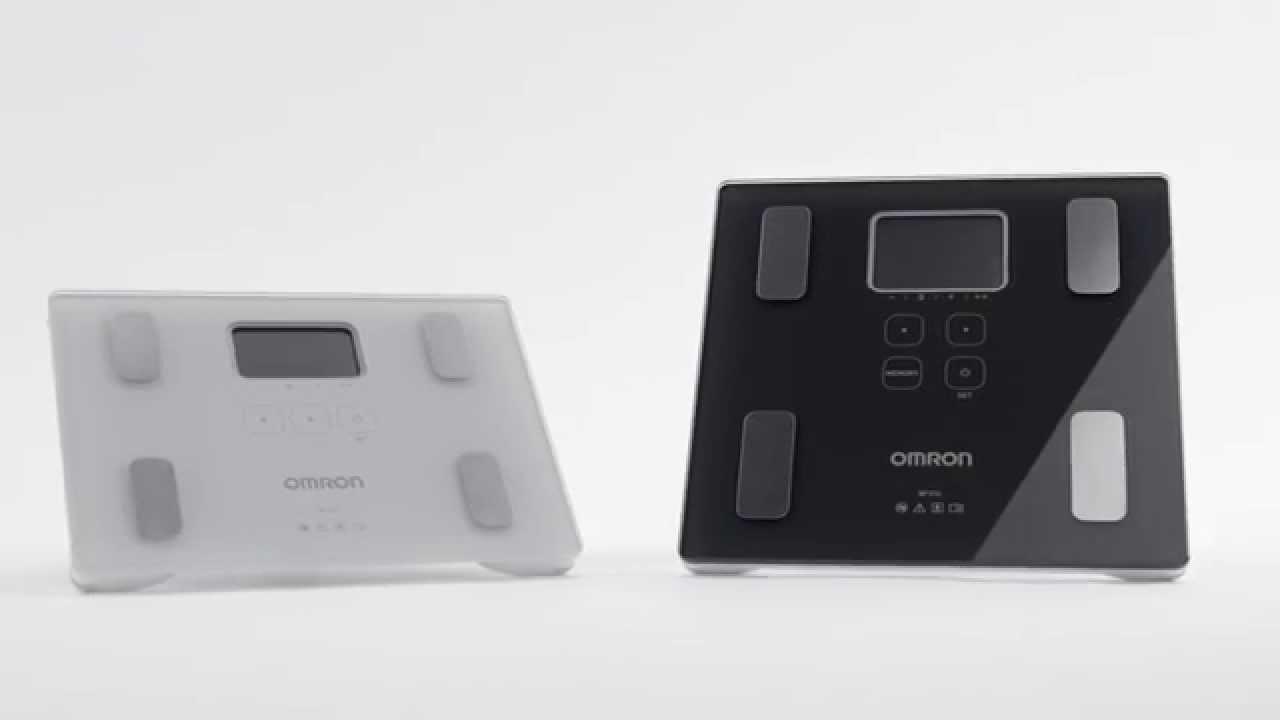 3 year warranty
This is probably the simplest way of checking your body fat, body weight and BMI. The BF214 will also give you readings on skeletal muscle for a complete overview of your body composition and it will even remember your previous measurement. It makes everything so much easier.
Note: Please read safety precautions in the instruction manual before purchasing and using the product.
3 year warranty
Specifications
Device type

Body Composition Monitor

Memory

Last Measurement

Validation

Clinical Validation

Weight

Yes

Body fat (in %)

Yes

Body mass index

Yes

Skeletal muscle (in %)

Yes

Number of user profiles

4.00

Guest mode

Yes

Age range

10-80 Years

Increments (g)

100.00

Maximum weight capacity (kg)

150.00

On/Off technology

Sensor Switch

Weight (kg)

1.60

What's in the box

BF214 Body Composition Monitor, 4x AAA Batteries, Instruction Manual

Shopping USPs

pdp-usps-free-delivery

Item dimensions (mm)

285 x 280 x 28
What's in the box
BF214 Body Composition Monitor
4x AAA Batteries
Instruction Manual
Warranty
2 years (scales) or 3 years (body composition monitors) after date of delivery in accordance with the Warranty Card or the Instruction Manual inside the product packaging.
Instruction manual and support
Shipping and returns
Shipping information
Standard delivery in 3 - 5 business days, at £3.95 per order. Free delivery for all orders above £60.
Return information
Free return within 14 days. Read more about how to return an order.