Free shipping on orders over £60
Secure payment with Visa and Mastercard
Free 14-days returns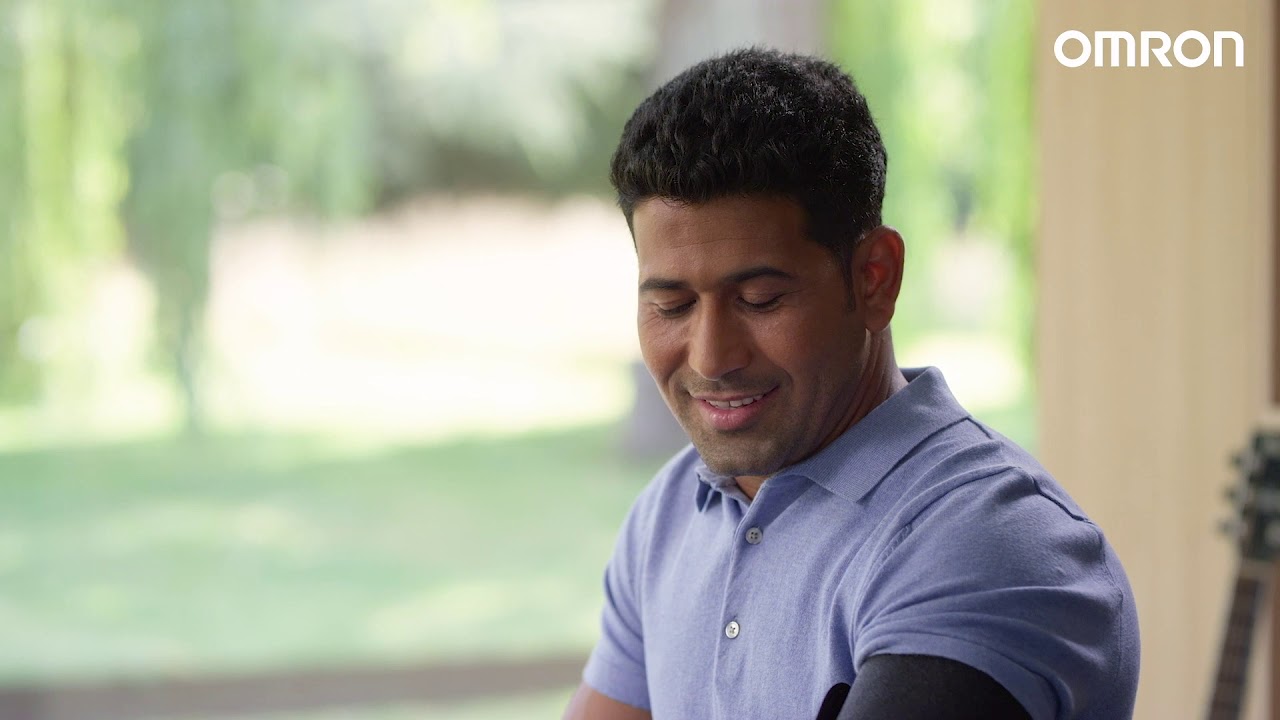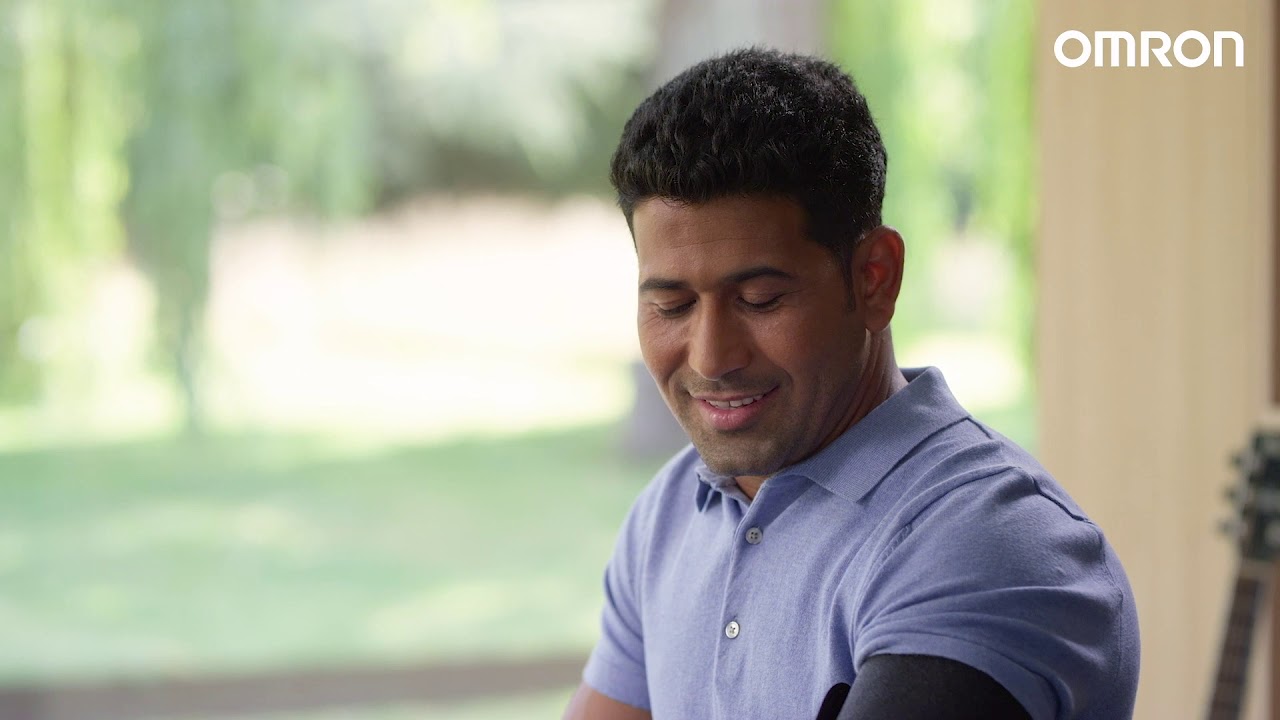 3 year warranty
The OMRON X7 Smart comes with the Intelli Wrap Cuff - the easy way to get accurate results. It detects the possibility of Atrial fibrillation, enabling home monitoring of the condition and giving you peace of mind. It also is compatible with our unique app Omron connect which allows you to track and share your health data.
The X range of OMRON blood pressure monitors is available online and in selected stores.
Product benefits
Compare your latest results
X7 Smart has a dual screen, letting you compare your latest results with other daily readings and your weekly averages.
Detecting AFib
Press and hold the start button for 2 seconds. The device will measure your blood pressure and detect AFib with a high specificity and sensitivity.
Easy-to-use with cuff wrapping guide
Wrap the cuff at least one finger above your elbow line. During inflation, the cuff wrap guide will signal if the cuff is on correctly.
Track your blood pressure over time as your readings automatically update to your mobile through the OMRON connect app.
The easy way to get accurate results
OMRON's unique pre-formed, Intelli Wrap Cuff makes it virtually impossible to place the cuff incorrectly around the upper arm.
Why should I use a blood pressure monitor?
Helps to diagnose and monitor hypertension
Can help detect your cardiovascular risk
A more complete picture of your heart health
Learn more
Discover ways to enable yourself to live a more fulfilling life with our healthy living and lifestyle tips.