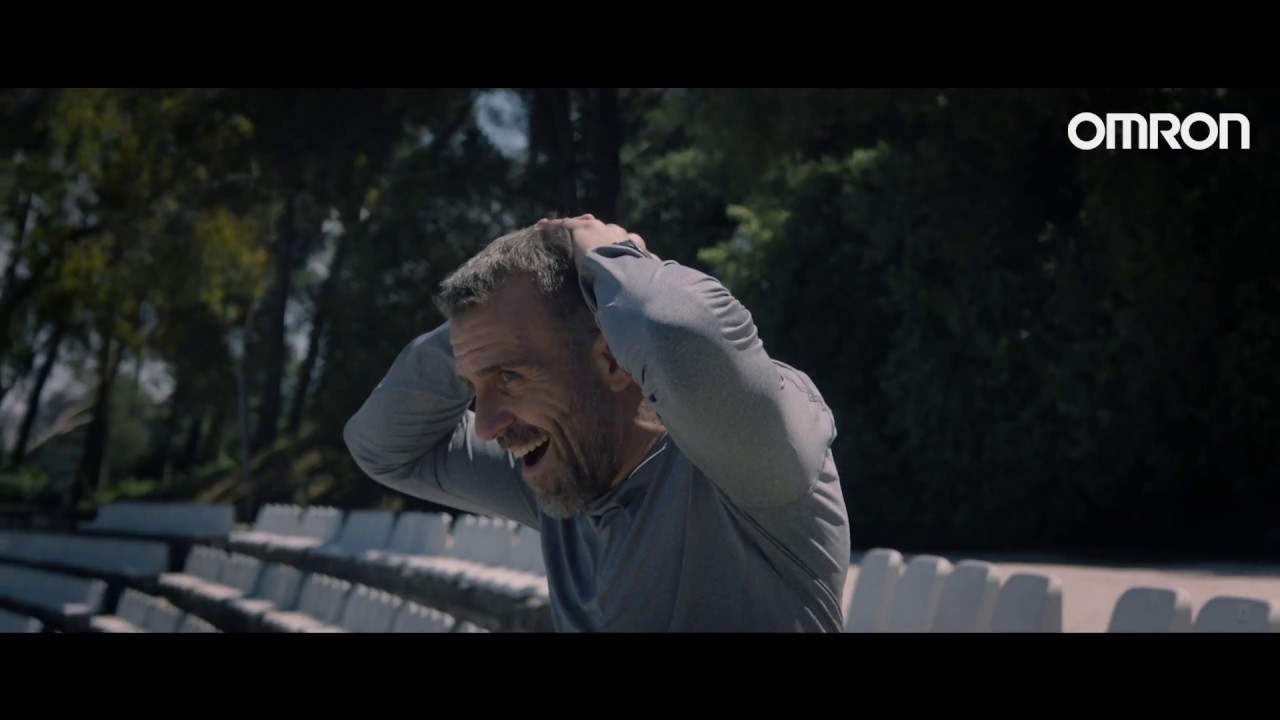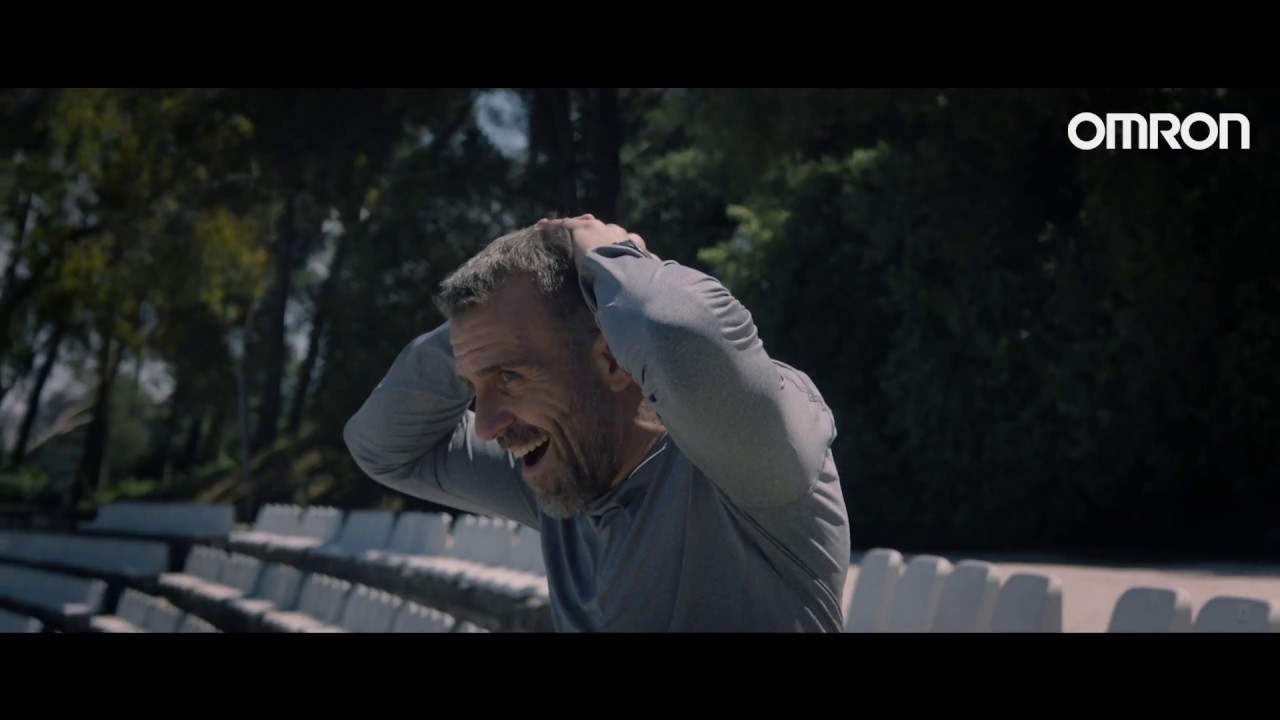 3 year warranty
OMRON VIVA is a medical device with clinically validated accuracy of key parameters that allow you to better understand your heart's health (visceral fat, fat and skeletal muscle) and are proven to be predictive for cardiovascular events.1
VIVA is a clinically validated device using Bio-electric Impedance Analysis (BIA) Technology to assess your body's composition. It provides precise results confirmed by medically approved golden standard methods of analysis.
Note: Please read safety precautions in the instruction manual before purchasing and using the product.
1. J.P. Despre´s. Body Fat Distribution and Risk of Cardiovascular Disease. Circulation September 4, 2012, Volume 126, Issue 10
3 year warranty
Product benefits
See the full picture
Using an OMRON connected blood pressure monitor, in conjunction with measuring your body composition, can help you better understand your cardiovascular health and take action in time
Obesity beyond what you see
You don't have to be overweight to put your heart at risk. Even when your weight and BMI are within normal range you may be at the same risk, if your Body Fat % and Visceral Fat level are too high.
Know your caloric needs
Metabolism naturally slows down with age. Maintain your body shape easier by knowing your necessary caloric intake and following a healthy diet with proper portions.
Accurate insights for a stronger body
Keeping healthy muscle mass despite aging can help you lower your blood pressure and manage your fat levels. Build up or maintain your muscular strength to make your body stronger and healthier.
Always ready. Just step on.
Automatic User Recognition function with 4 users + Guest option, 4 seconds fast reading, Auto ON/OFF function and large LCD display, makes an easy partner in your journey to a better health.
Specifications
Device type

Body Composition Monitor

Memory

30 Readings

Validation

Clinical Validation

Weight

Yes

Body fat (in %)

Yes

Body mass index

Yes

Skeletal muscle (in %)

Yes

Visceral fat

Yes

Resting metabolism rate

Yes

Number of user profiles

4.00

Guest mode

Yes

Age range

10-80 Years

Increments (g)

100.00

Maximum weight capacity (kg)

150.00

On/Off technology

Sensor Switch

Connected

Yes

Compatible mobile app

Compatible with Omron connect app

Weight (kg)

1.60

Item dimensions (mm)

285 x 280 x 28
What's in the box
VIVA Body Composition Monitor
4x AAA Batteries
Setup Instructions
Instruction Manual
Compatibility
To see a list of smartphones tested with OMRON connect and Asthma Diary, please click here.

To see a list of smartphones tested with KardiaMobile, please click here.

To see a list of smartphones tested with HeartAdvisor, please click here.
Warranty
2 years (scales) or 3 years (body composition monitors) after date of delivery in accordance with the Warranty Card or the Instruction Manual inside the product packaging.
Instruction manual and support
FAQ
Yes you can use a body composition monitor if pregnant for weight tracking. But since body composition monitors measure the electrical conductivity of the soft tissues of the human body, this conductivity (and thus the calculated fat %) may be influenced by the large amount of fluid a woman carries during her pregnancy. Secondly, since the weight of the pregnant woman is also significantly higher than normal, this may also influence the final estimation of the fat %.
OMRON Body Composition Monitors pass a very weak alternating current (50 kHz, 0.5 mA [milliamp]) through the body. This is absolutely safe, however, for wearers of electronic medical devices and implants (pacemakers, electrocardiograms, etc.), this current may cause a malfunction. This group of people is strongly advised NOT to use these monitors.
We recommend you to take the measurement in the morning before you exercise, eat, drink or take a shower. This will give you an opportunity to develop a trend and a good day-by-day comparison. Please bear in mind that during the course of the day water levels tend to decrease. This impacts the various measurement methods.The hand to hand method gives an increasingly fattier result in the course of the day.
Any Body Composition Monitor based on the BIA (Bio Impedance Analysis) principle, sends a weak electrical current through the body. This electrical current cannot be sensed by a person, but a cardiac pacemaker may pickup the signal and could become unpredictable.
Visceral fat = fat surrounding internal organs Too much visceral fat is thought to be closely linked to increased levels of fat in the bloodstream, which can lead to common diseases such as hyperlipidaemia and diabetes, which impairs the ability of insulin to transfer energy from the bloodstream and using it in cells. In order to prevent or improve conditions of common diseases, it is important to try and reduce visceral fat levels to an acceptable level. People with high visceral fat levels tend to have large stomachs. However, this is not always the case and high visceral fat levels can lead to metabolically obese. Metabolically obese (visceral obesity with normal weight) represents fat levels that are higher than average, even if a person's weight is at or below the standard for their height.
Shipping and returns
Shipping information
Standard delivery in 3 - 5 business days, at £3.95 per order. Free delivery for all orders above £60.
Return information
Free return within 14 days. Read more about how to return an order.