Hypertension Plus
Taking care of your blood pressure together
Sign up now
To sign-up, please access this page with the unique link you received from your doctor
The programme
Hypertension Plus is the programme that helps you and your doctor to keep your blood pressure in a healthy range.
Why choose Hypertension Plus?
You can manage your blood pressure along with your doctor — all from the comfort of home. By sharing your blood pressure readings via an easy-to-use app, your doctor will always have a full picture of your blood pressure and can make sure you're on the right medication plan.
Read more
Read less
How the programme works
Your blood pressure will be managed with the help and guidance of your own doctor.
Read more
Read less
Learn about the Hypertension Plus programme
Hypertension (or 'high blood pressure') is a serious condition, but it's simple to diagnose and can be easy to manage with the right medication and lifestyle. Watch this video to find out more: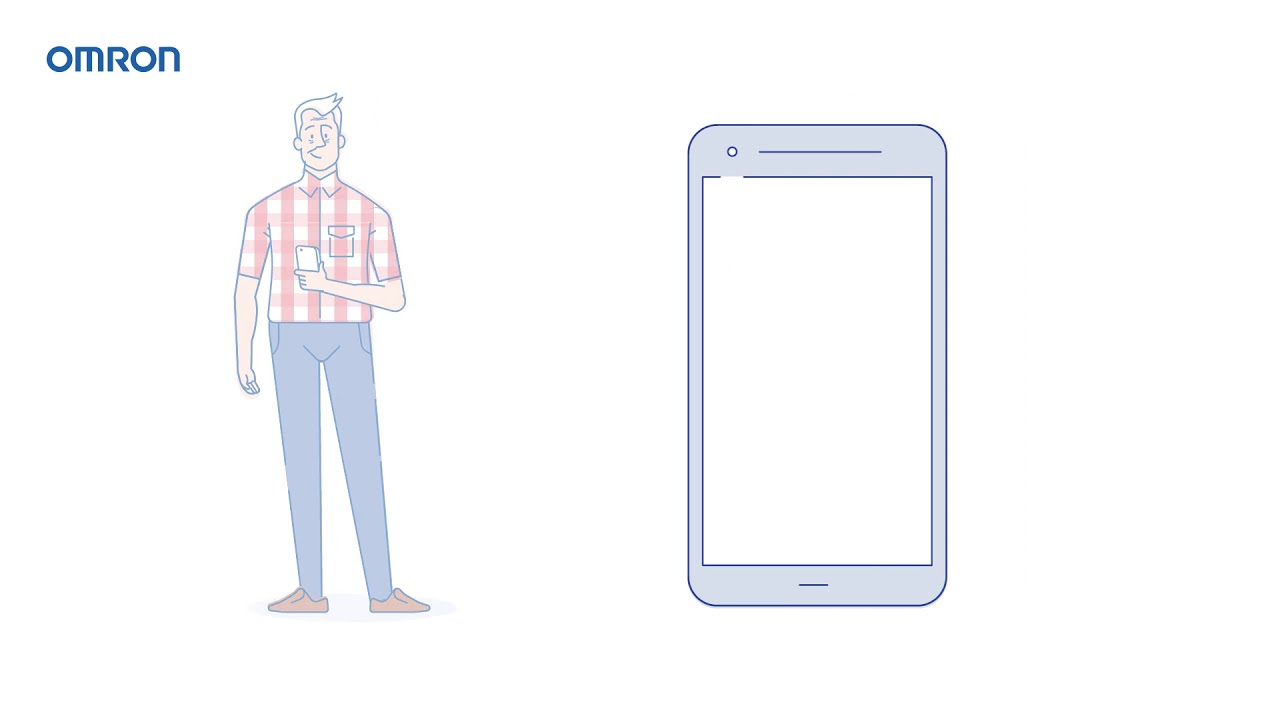 Frequently asked questions
It's natural to have questions when joining a new programme. Here's some questions that others have asked us:
During an appointment, the doctor can see my state of mind and understand more about my situation than just seeing my readings. How is the app going to fill this gap?
Besides receiving accurate readings from the app, your doctor can also investigate how you are feeling with a little questionnaire in the app. This will help them to understand your status beyond the blood pressure readings.
Does it mean that a computer will decide what is best for me instead of my doctor?
No, your own doctor will be the one looking at your data and ultimately deciding what is best for you.
Am I forced to change my medication without being able to ask my doctor why?
No, you can contact your doctor in the usual way to ask questions and discuss your situation at any time. But the programme gives you the peace of mind that your doctor is aware of your recent blood pressure measurements and means you can save the time of regular visits to the surgery.
I have already got my blood pressure under control, so why do I need this programme?
It helps you and your doctor to keep a closer eye on your blood pressure and make sure you are getting the best care. The measurement week allows your doctor to see how you are responding to your prescribed medication so that they can make adjustments if your values indicate that your situation has changed.
Which smartphones are compatible with Hypertension Plus?
To use the Hypertension Plus Application you will need either:

An iPhone with at least iOS 13 (iPhone 6s or newer)
A smartphone with Android operating system OS8 or newer
Load more
Load less
Sign up now for the Hypertension Plus programme
Sign up
To sign-up, please access this page with the unique link you received from your doctor