Your guide to staying on top of high blood pressure
There are many ways to take care of your blood pressure – besides prescribed medication. Explore our articles for useful advice.
High blood pressure
From how home monitoring works to delicious healthy foods, we've put together lots of practical guidance on reaching your target blood pressure.
What is high blood pressure?
Hypertension, also known as 'high blood pressure', can happen to any of us. And while you may feel fine, let's take a look at what's going on inside and why it's so important to manage it.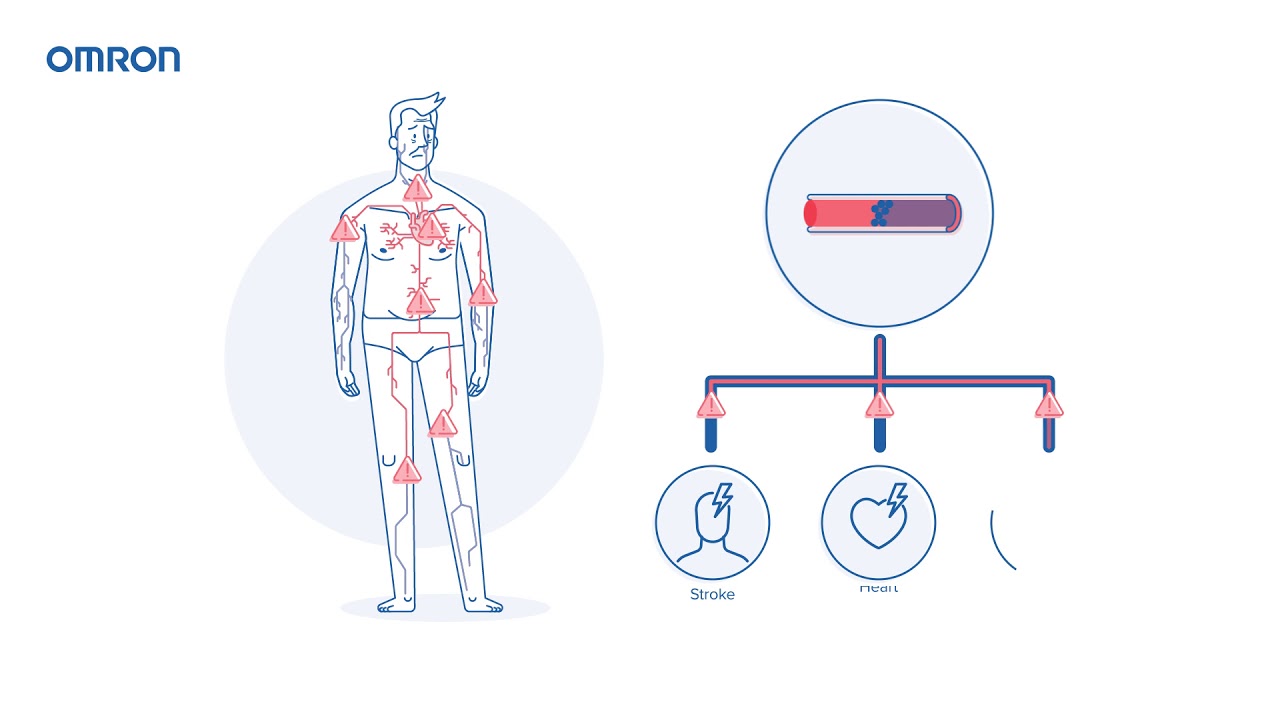 The programme
Hypertension Plus is the simple way to control your blood pressure together with your doctor from the comfort of your home. Find out how to get going.
How the Hypertension Plus app keeps you on track
Step-by-step advice for getting you all set up for the Hypertension Plus programme.
Read more
4 benefits of life on the Hypertension Plus programme
A great way to stay in control of your blood pressure and support your heart health – discover more benefits.
Read more
What is the Hypertension Plus programme?
Hypertension is easy to diagnose and control with the right treatment and lifestyle. Watch this video to get to know the programme.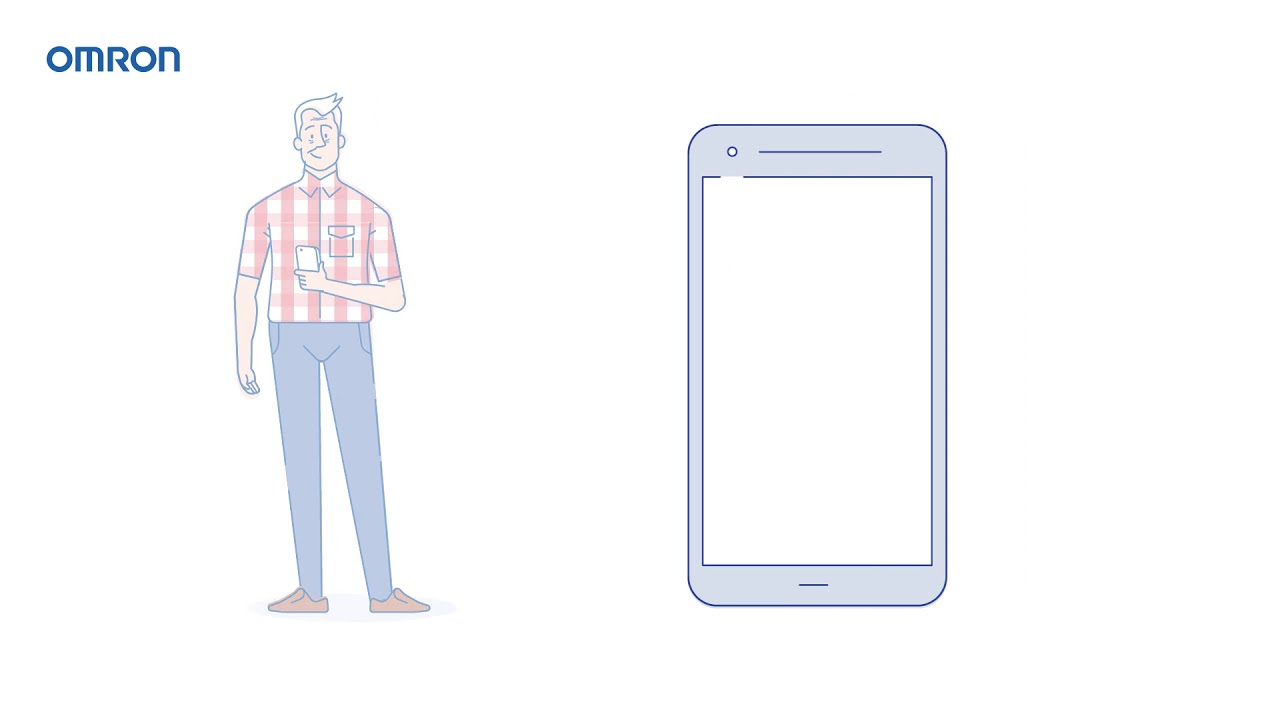 What are the benefits of Hypertension Plus?
Save time with convenient home monitoring of your high blood pressure. A series of accurate measurements means a more tailored medication plan. Learn more about the benefits.