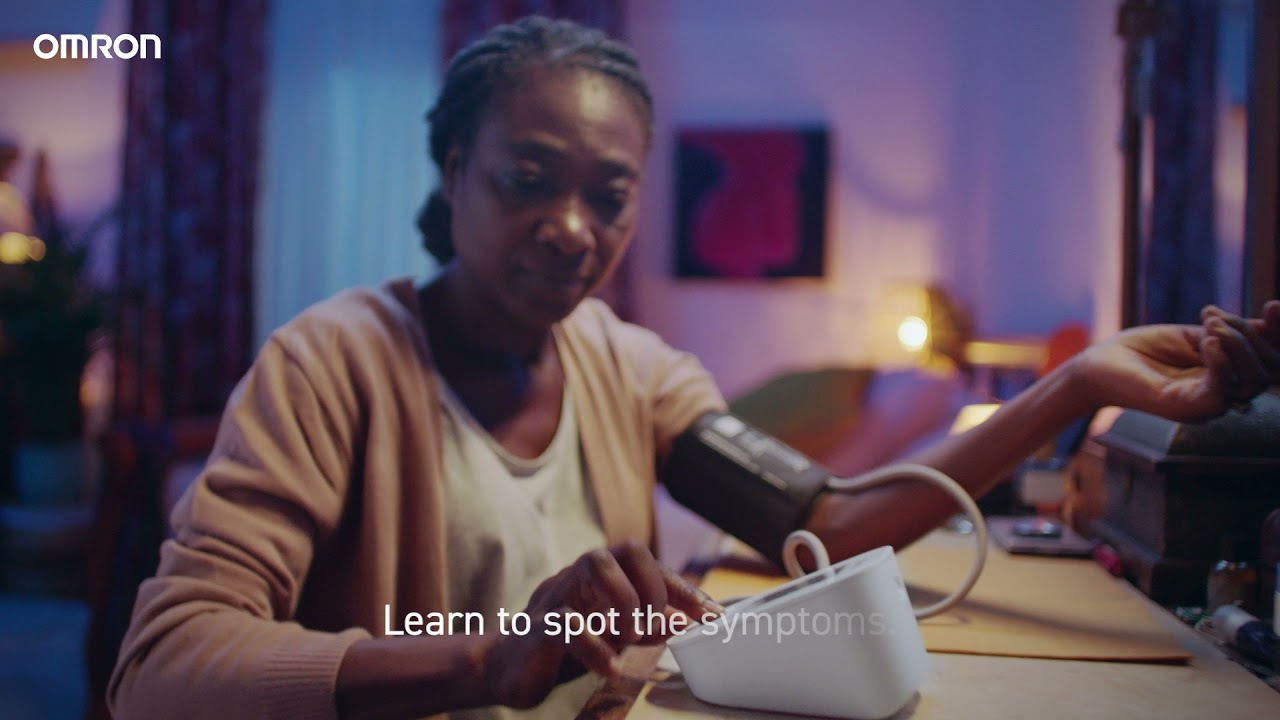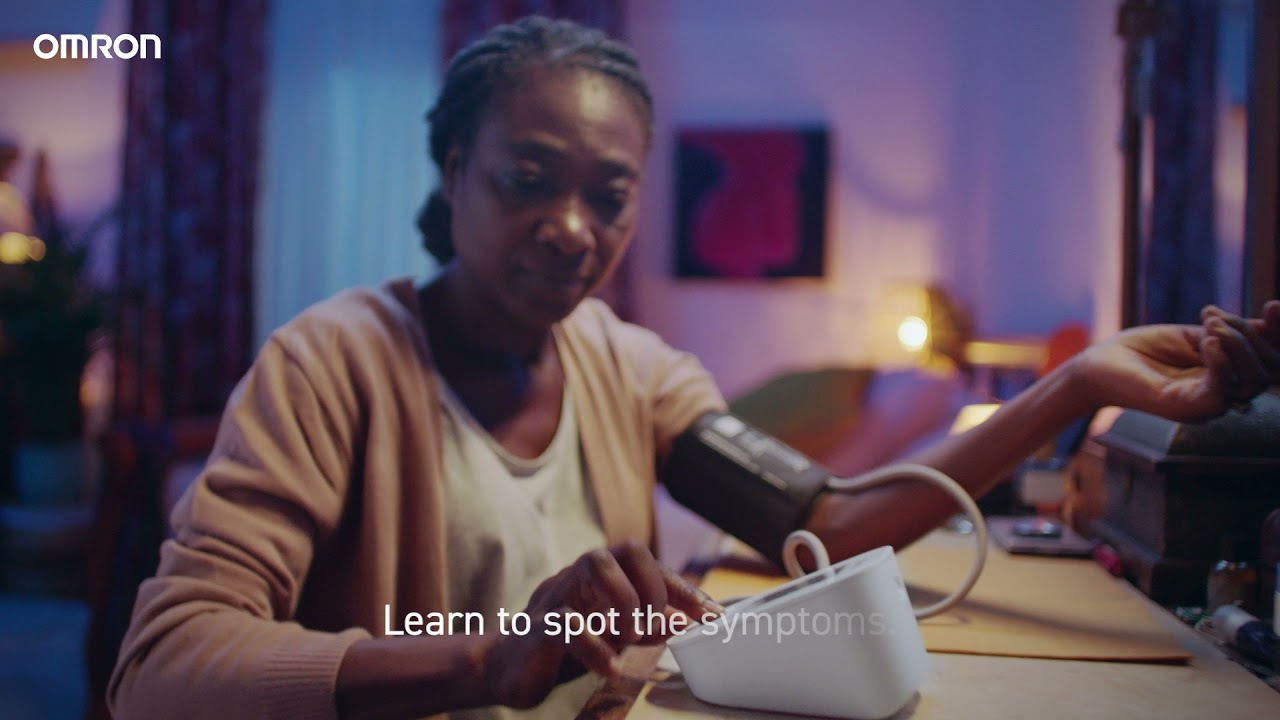 M2 Intelli IT
HEM-7143T1-EBK
Blood Pressure Monitor
3 year warranty
Upper Arm Blood Pressure Monitor
The M2 Intelli IT from OMRON makes tracking over time reliable and accurate blood pressure measurements even easier. All it takes is to put the cuff in position, press "Start" and the device will take a blood pressure reading and automatically store the result in the OMRON connect app. Ready to share with your doctor.
Product benefits
Accurate and simple measurement from home
Get reliable measurements from the convenience of your own home. Simply press the "Start" button to take a reading.
Trouble free tracking over time
Automatically store all your readings in the OMRON connect app.
Ready to share results
Share reports of your latest blood pressure readings directly with your doctor from the OMRON connect app.
Features and cautions
Accurate measurement: The OMRON M2 Intelli IT is clinically validated and comes with a built-in cuff wrap and body movement indicators making for reliable readings at home.
Simple operation: No complicated interfaces or instructions, it only takes one touch to measure your blood pressure. Press 'START' and wait for your reading.
Easy-to-read display: The OMRON M2 Intelli IT comes with a large screen that switches off automatically and saves battery life.
Hypertension indicator: To help you understand your readings, the display shows a hypertension symbol when your systolic and diastolic pressure rise above normal values (135 mmHg for systolic pressure and 85 mmHg for diastolic pressure).
Connect to your health: The OMRON M2 Intelli IT synchronizes with the OMRON connect app. From the app you get one overview to track your blood pressure and other key health parameters.
Specifications
Device type

Upper Arm Blood Pressure Monitor

Cuff type

Medium Cuff 22–32 cm

Memory

30 Readings

Cuff wrap guide

Yes

Irregular heartbeat detection

Yes

Body Movement Detection

Yes

Validation

Clinical Validation

Intellisense Technology

Yes

Consumer or Professional

Consumer

Storage case included

Yes

Connected

Yes

Compatible mobile app

Compatible with Omron connect app

Weight (kg)

0.25

Item dimensions (mm)

103 x 140 x 82
What's in the box
M2 Intelli IT blood pressure monitor
CM2 Medium Cuff (HEM CR24) 22 32 cm
Instruction manual 1 and 2
Batteries
Storage case
Compatibility
Compatibility
To see a list of smartphones tested with OMRON connect and Asthma Diary, please click here.

To see a list of smartphones tested with KardiaMobile, please click here.

To see a list of smartphones tested with HeartAdvisor, please click here.
Instruction manual and support
Shipping and returns
Shipping information
Standard delivery in 3 - 5 business days, at £3.95 per order. Free delivery for all orders above £60.
Return information